Ridin' High:  Impacting Lives for 30 Years
Horses. Hope. Healing.
We're passionate about helping people reach their goals, especially challenged individuals!  To do so, we've assembled a qualified team of experienced staff members, helpful volunteers, and trained therapy horses.
While our core mission is to serve those with physical, cognitive, emotional, or social challenges, we also offer lessons to typical (able-bodied) riders. Check out our programs below...then consider joining our supportive and vibrant Ridin' High community!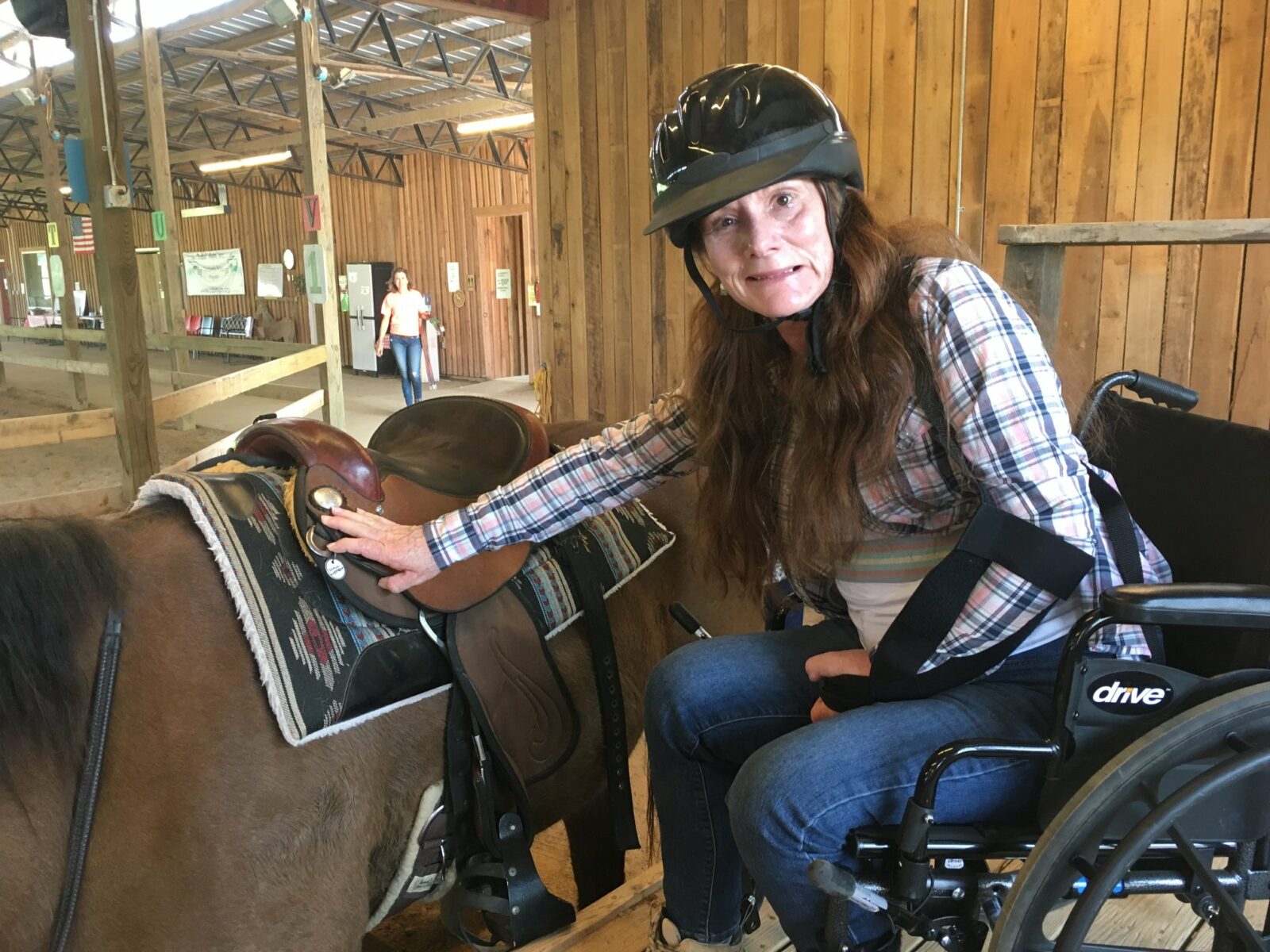 Contact Us
We'd love to talk personally with you about Ridin' High can benefit you, your school, or your family member.  Call our office at 423-585-0331 (or email us at [email protected]).