---
Rider Forms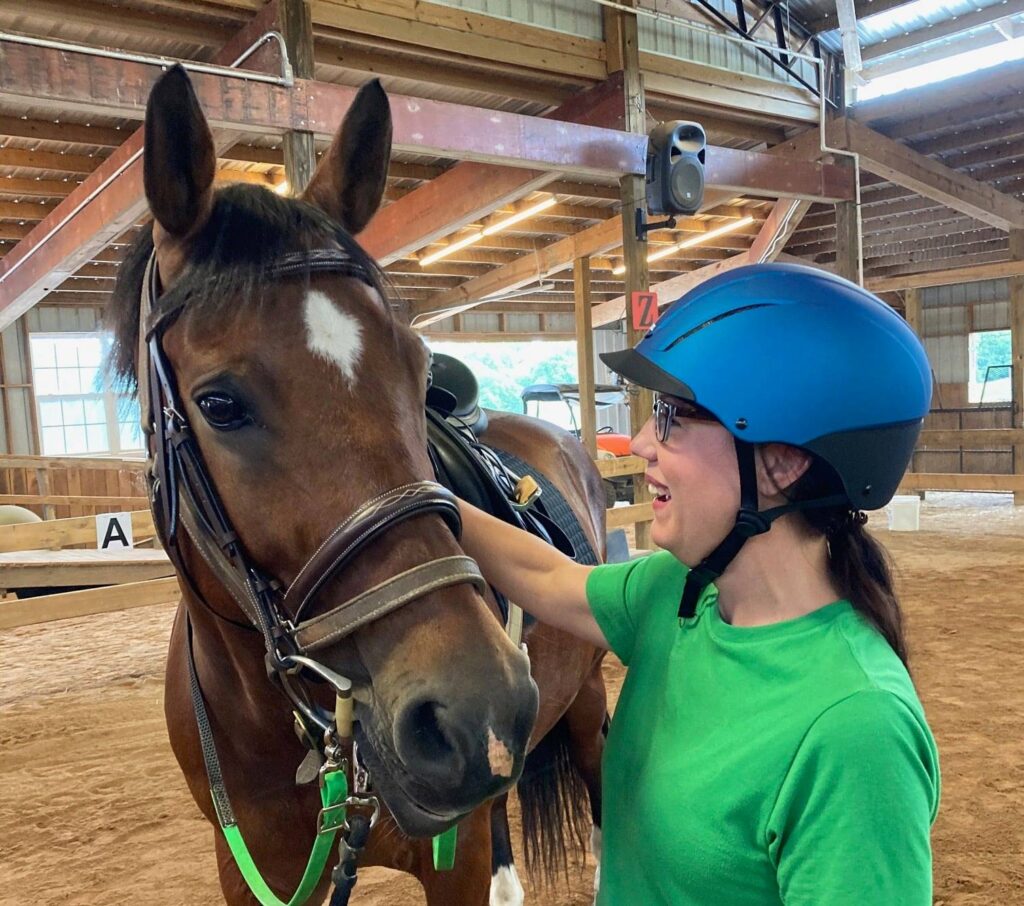 We are thrilled that you are interested in our program! Please download and complete the Registration Packet (for Riders with Disabilities Please make sure your physician fills out the appropriate section in the Rider Registration Packet. Physician's clearance is not necessary for Community Riders. After completion, please contact Ridin' High to visit the facility, have you/your rider evaluated for participation in the program, and schedule your regular lesson time. That's it!
Lesson Costs:
Riders with Challenges/Disabilities – $30/semi-private for 45 minute session. (Cost for private lesson: $60) Lessons for Community Riders (when availability allows) – $35/semi-private 45 minute session.

Lessons include mounted and unmounted activities. The cost of each 8-week session must be paid by the deadline to reserve a space in the program (Riders with Challenges/Disabilities – $240/8 weeks; Community Riders – $280/8 weeks). No refunds are given for missed lessons; however, if a lesson is missed due to sickness, one make-up session will be scheduled during a 'break.' Limited scholarships are available, based on an application and financial need.
If you have any questions, please contact Ridin' High at [email protected].
Registration Packet-Riders with Disabilities / Challenges
---
Dismissal Policy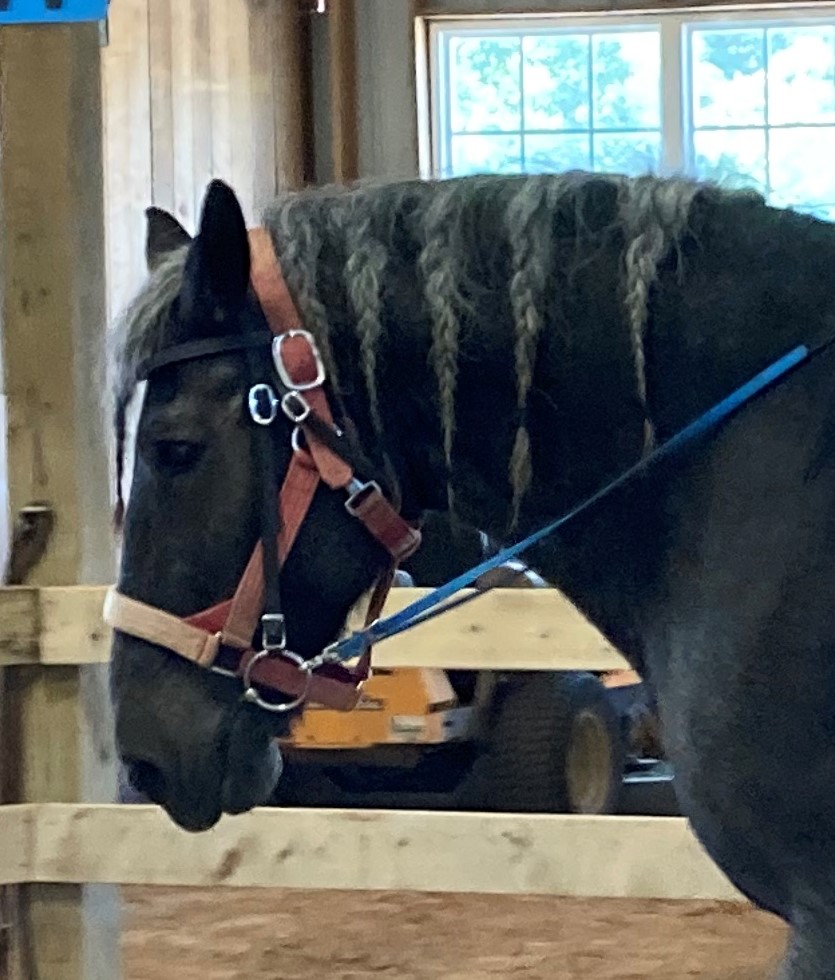 While it is unusual, once in a while we can no longer serve an individual. We want to be completely upfront about that, so we're explaining by the following (which all riders agree to automatically by registering for the program):

Ridin' High, Inc. reserves the right to dismiss participants from any program for any reason. These reasons may include but are not limited to safety concerns and/or the inability to appropriately and safety provide equine assisted actives or therapies. Participant dismissals may occur for a variety of reasons such as: participants exceeding height/weight maximums for volunteer support and/or available horses and tack, inappropriate behavior or comments, progression of a diagnosis into an area outside of the realm of instructor experience and/or into a contraindication, participant or family behavior leading to safety concerns, emotional or mental health issues beyond the expertise of the staff, chronic late arrivals and/or cancellations, available classes not aligning with participant availability, etc. If there is a concern about a possible future dismissal, Ridin' High, Inc. will immediately discuss concerns and a plan of action with the participant and or their family. If the participant is dismissed in the middle of a session, no refunds will be provided. Please note that Ridin' High, Inc. follows the guidelines suggested in the PATH Intl. Precautions and Contraindications manual and depending on the current staff, horses, volunteers, etc. available to our program we may not be able to safely provide services to every disability. Those who register for Ridin' High's program automatically agree to these policies as well as those defined in the rider packet.
---
Health and Safety Protocols
The following health and safety protocols are established by PATH, International and/or Ridin' High's board and are in place to provide the healthiest and safest environment possible for all participants:
If you have COVID (or ANY COVID-like symptoms) please do not come to the barn as we have many at-risk riders and volunteers. Instead, rest up/get well – and please provide evidence of a negative COVID test before coming back. This is important to protect the entire Ridin' High Community–and a requirement before returning to the barn!
If you experience any injury, surgery, or procedure, please get your doctor to write a note that indicates you can return to riding and other horse activities (as well as any limitations that might exist).
If you miss a lesson due to sickness for the above reasons, we will schedule a make-up lesson.
Make sure that your health records at Ridin' High are up to date. As a reminder, riders are required to have a doctor update their records (and provide clearance for riding) each year. Riders with Down Syndrome must also provide doctor clearance (negative report) for Atlanto-Axial Instability.
Helmets and covered shoes are required when interacting with the horses (unmounted and/or mounted activities). Long pants are strongly encouraged when riding to protect the rider's legs from pinching by stirrup leathers.