Special Thanks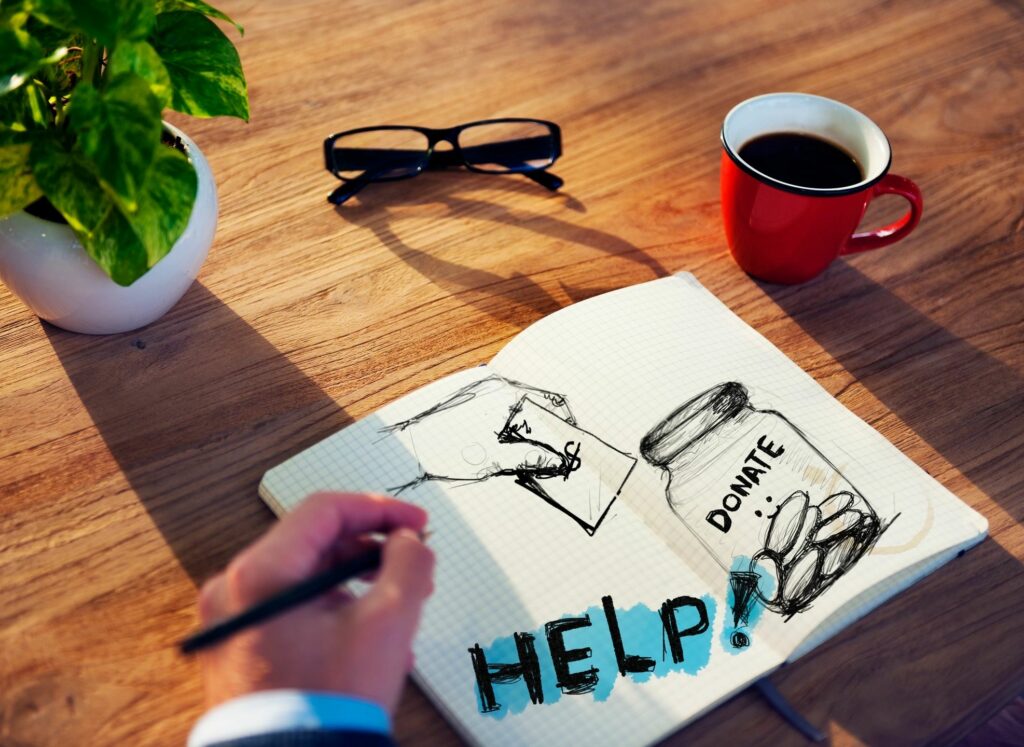 We are grateful to the people who have generosity supported our mission of helping those with disabilities! Here are some ways that people have helped us:
Monetary donations (always appreciated!)
Gifts of service (donation of special skills, mowing, facility repairs, saddle fitting / equine massage services, etc.)
Gifts in kind (building materials, hay, office supplies, tack, fencing, etc.)
Rider scholarships ($1200/year or $600/6 months)
Horse donations or sponsorships ($1200/year or $600/6 months)
Buying a brick (in honor or memory of a loved one) for the "Pathway to Hope." This permanent memorial is part of our Hub pavilion, and each brick only costs $150.
---
Contact us to find out how to donate or support our mission. You can also donate online by using PayPal or credit card using the buttons below:
---
THANK YOU RODEO SPONSORS (Fall 2022)!
Our biggest fundraiser of the year is our rodeo. We are grateful to those who contributed as sponsors for the 2022 rodeo. Thanks to your help, the proceeds from the rodeo will help us fund programs throughout the coming year.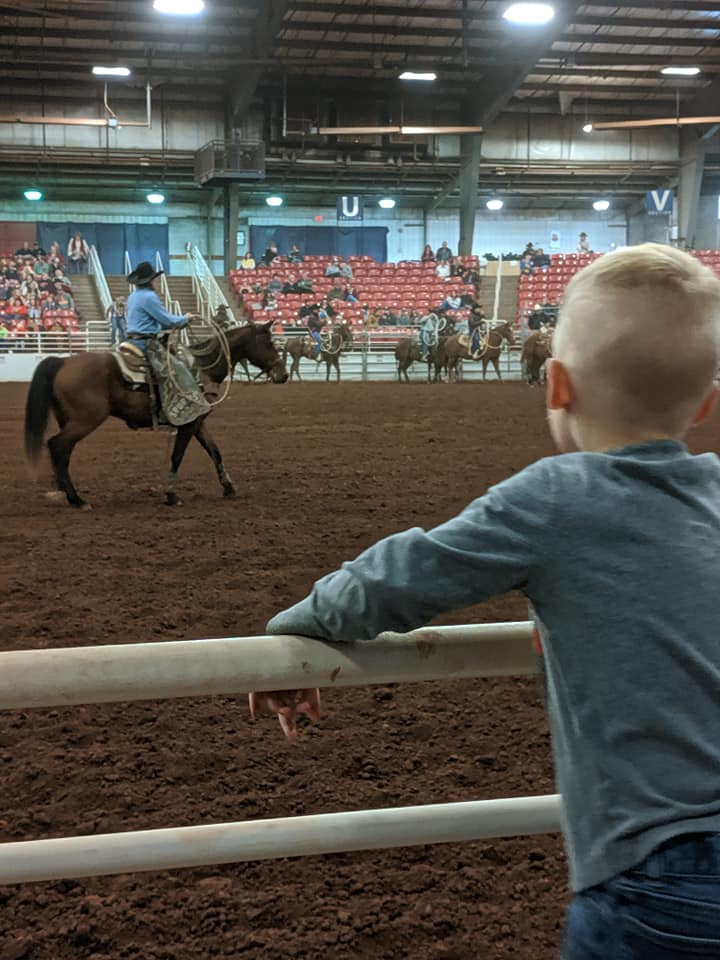 Fountain RX Foundation
White Pine Vet Practice (Vickie Mellon)
Burke-Ailey Construction (Jerry Burke)
Napa of Morristown
Hillbilly's Cabin Restaurant
Knoxville TVA Credit Union
Newport Sand & Gravel
Robert Self, DDS
Empire Rent A Car – Larry Moore
McSpadden Inc Rodeo
Brad Johnson DMD
Colonial Loan Association
Michael Brooks, DDS
Morristown Utilities
Fountain RX Foundation
Strate Insurance
D & R Market Rodeo
Big M Supply
Quality Waste
Eldridge for State Representative
BLC Drugs
Morristown Animal Hospital
Charles Lindsey
Tennessee Senior Benefits
Morristown Marine
Jeremy Gordon-State Farm Agency
Woodcraft Inc
Rhonda Krenzer
Michael Leach
Southern Care Veterinary Hospital
George McGuffin
Yoder's Country Market
Lakeway Auto Rodeo
Stellett Farms
Marilyn Simmons
Mahle
Bible Insurance Rodeo
Precision Ladders LLC
LeBel Commercial Realty
MB &R Contractors
East Tennessee Nissan
Masengill-McCrary Realtors
Overholt Karate
Freedom Fitness
T's Barefoot Trimming
Elizabeth Harrell
RAC DBA WCRK
Joe Richey
Warren Stinson, DDS
Dentalight Inc Rodeo
Vickie Mellon
Cynthia Giardiello
Blair Cohen DDS Rodeo
Animal Wellness Veterinary Hospital
Sid Roberts
Walnut Grove Stables
Jeanie Beltz
The Terry Law Firm Rodeo
Cooks Boat House Rodeo
Other Donations Over the Past Year: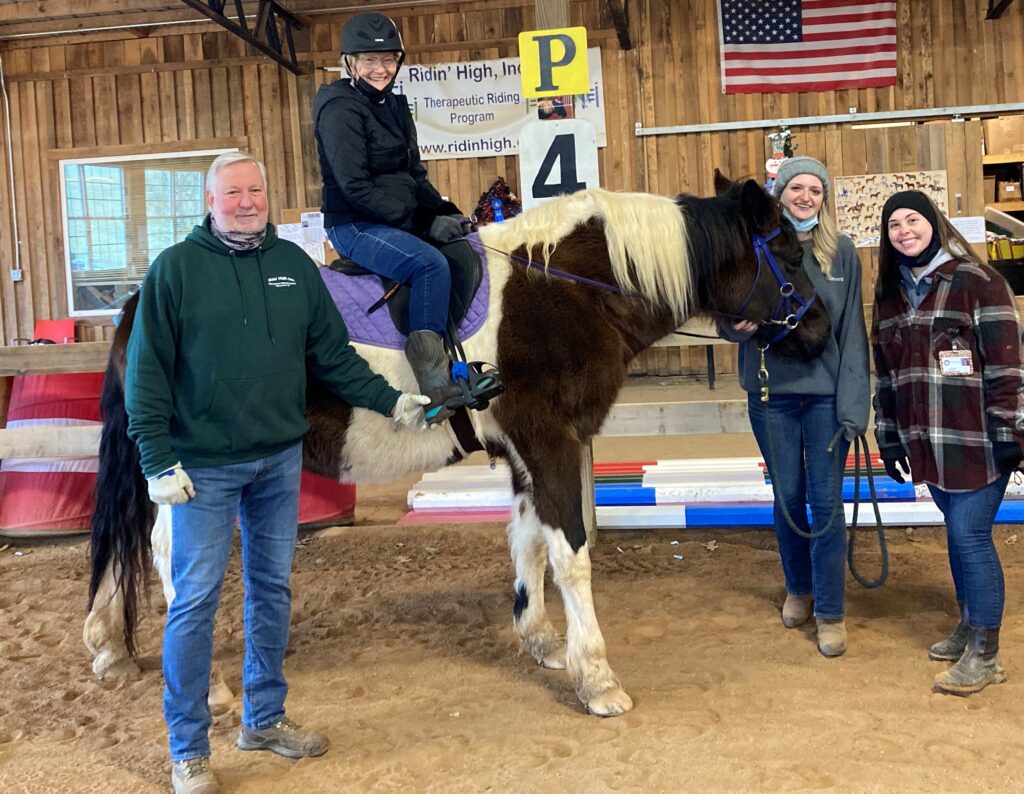 Hurst Trailers – Donation of a trailer for a raffle
Wild Building Construction – Construction project to correct water drainage issues at our facility
Arrowhead Church – Gift of service by many members (facility maintenance and repair, including fixing fences)
Good Shepherd Lutheran Church – Monetary donation (from "Pumpkin Patch")
Healthstar Employee Group
Absorbine – Donation of horse supplies
Cashel – Donation of horse fly masks
Dave MacAdoo (Tobruk Trailers) – Regularly mowing and bushhogging our facility every summer!
Ellie Morris Bailiff – Monetary donation
Food City – Monetary donation
Kiwanis of Morristown – Monetary donation
Knights of Columbus – Monetary donation
East Tennessee Saddlebred Association – Monetary donation
MaryBeth Sanders – Providing MagaWave therapy for our horses
Janet – Purchase of a therapy pony and equipment
Randy & Lisa Rigg – Sponsoring a therapy horse
Anonymous Donor in Memory of Gary Mullins – Sponsoring a therapy horse
Stan Cofelt – Sponsoring a therapy horse
Cindy Brombach – Sponsoring a therapy horse
Cathy Scott – Sponsoring a therapy horse
Mollie Dalton – Sponsoring a therapy horse
Paul and Jeannie Jett – Sponsoring therapy horses
Petra Ketterl (in Honor of her granddaughter Kayla) – Sponsoring a therapy horse
Barbara Ashton – Sponsoring therapy horses; providing money for specialized horse care
Dover Saddlery – Gift certificate & saddle pads
George & Anita Valentine – Sponsoring a therapy horse
Lonnie & Linda Bird – Sponsoring a therapy horse
Matthew Boling – Providing farrier work for our therapy horses
BK Graphics – Donation of Ridin' High Gear
Randy & Tammy Atkins – Donation of Volunteer Presents (Ridin' High Drinkware)
Fleet of Angels – Providing micro-grant to purchase hay


Grants
We are extremely grateful to the following grantmakers who have chosen to fund programs at Ridin' High. Thanks to your support, we are changing lives!
---
Bristol Motor Speedway/Children's Charities
We want to give a HUGE thank you to Bristol Motor Speedway / Children's Charities for providing the funds to provide equine-assisted interventions so that children and youth in foster care or who have experienced trauma can benefit from our equine-assisted therapies and activities.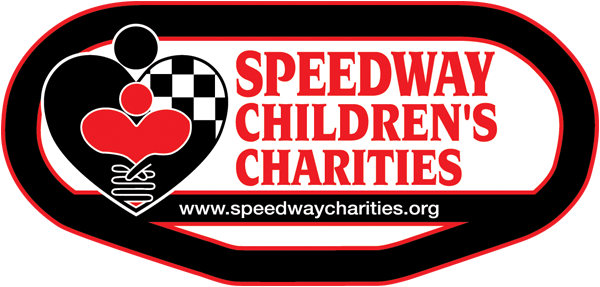 ---
East Tennessee Youth Foundation has provided funding to support Ridin' High's mission of working with children and youth who are overcoming Adverse Childhood Experiences (ACEs). We are extremely grateful to this wonderful organization for partnering with Ridin' High and impacting the lives of children and youth in our area. Riding interventions and summer camp opportunities will be provided, thanks to the East Tennessee Foundation to selected children and youth during 2022-2023. Please contact the office if you feel you have a child or youth who might benefit from this program.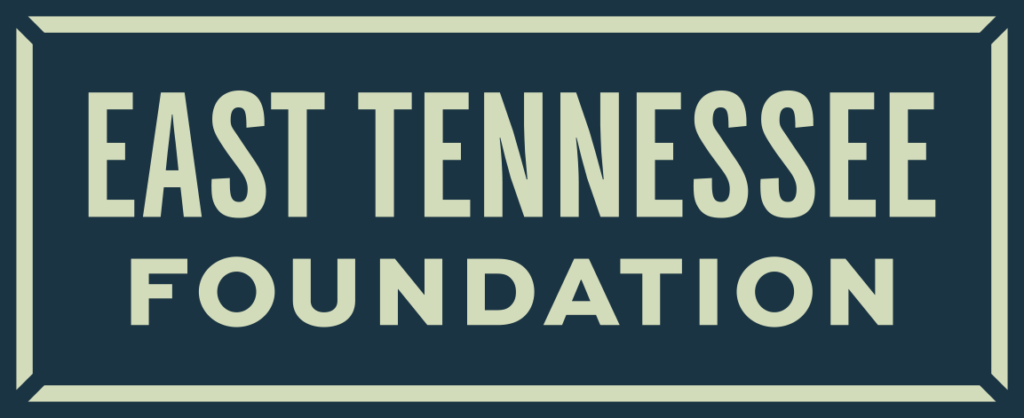 ---
Parelli Foundation
The Parelli Foundation provided specialized equipment and training in horse behavior/handling for staff and volunteers – which translates into a better quality of life for our therapy horses. Thank you!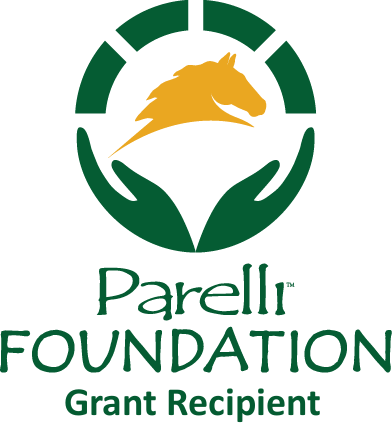 Equus Foundation
The Equus Foundation provided a grant to help support the needs of our therapy horses. The grant was used to pay for 200 bales of hay.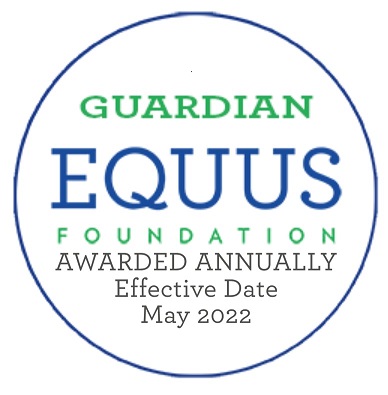 First Horizon Foundation
First Horizon has funded our Pony Partners Program through a grant. This program, which combines literacy and horsemanship, has made a big difference in the lives of children in our area! Learn more about the Pony Partners Program.

---
Christopher and Dana Reeve Foundation
The Reeve Foundation has funded participants at Ridin' High who are living with various levels of paralysis due to strokes, accidents, cerebral palsy, multiple sclerosis, and related conditions. The grant emphasizes building community through volunteerism and participation.

Contact Us
---
We'd love to talk personally with you about how you can join the team at Ridin' High as a volunteer, donor, or supporter. Call our office at 423-585-0331 (or email us at [email protected]).