---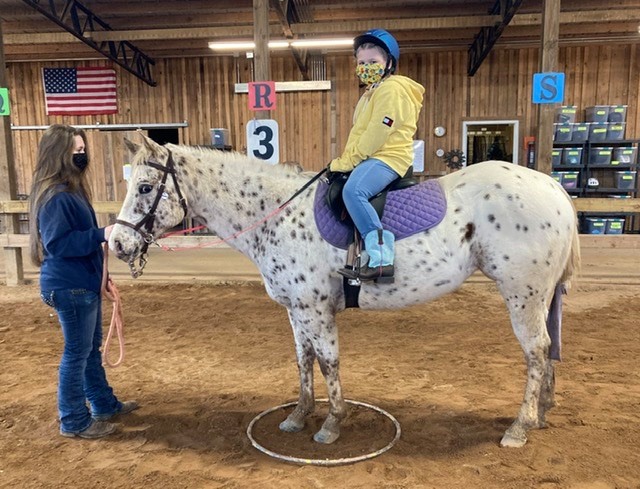 COVID / Health Protocols
Based on recommendations of the CDC, PATH Intl., and the State of Tennessee (and in conjunction with the Ridin' High Board of Directors), we have developed health and safety protocols. Please contact Ridin' High to find out current protocols. In short, DO NOT COME TO RIDIN' HIGH if you have been exposed to COVID or have ANY symptoms of ANY sickness (this also applied if members of your family have been sick). We have many at-risk riders and volunteers, so this protocol is important to prevent the spread of communicable diseases which could be impactful or life-threatening for those in our Ridin' High community. All riders, family members, caregivers, volunteers, and staff at Ridin' High must agree to follow the protocols in order to participate in the program.
---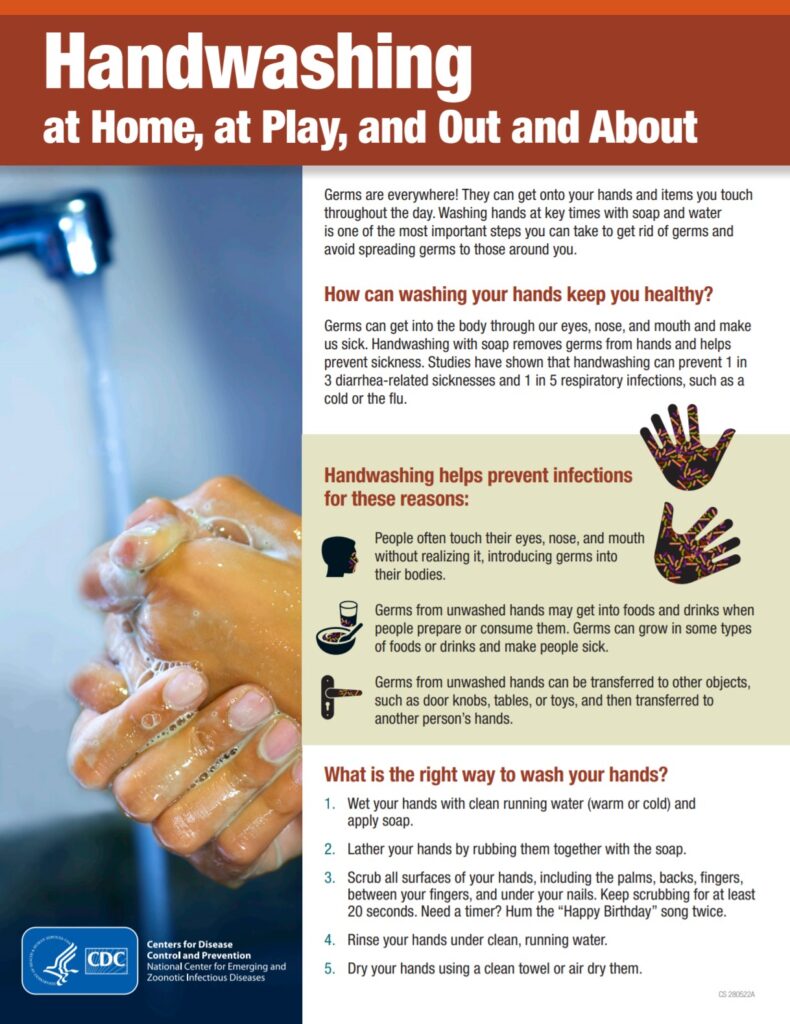 COVID and Infection Control Posters and Training
Please download and view the following posters, which provide important information about keeping yourself and others safe from infections: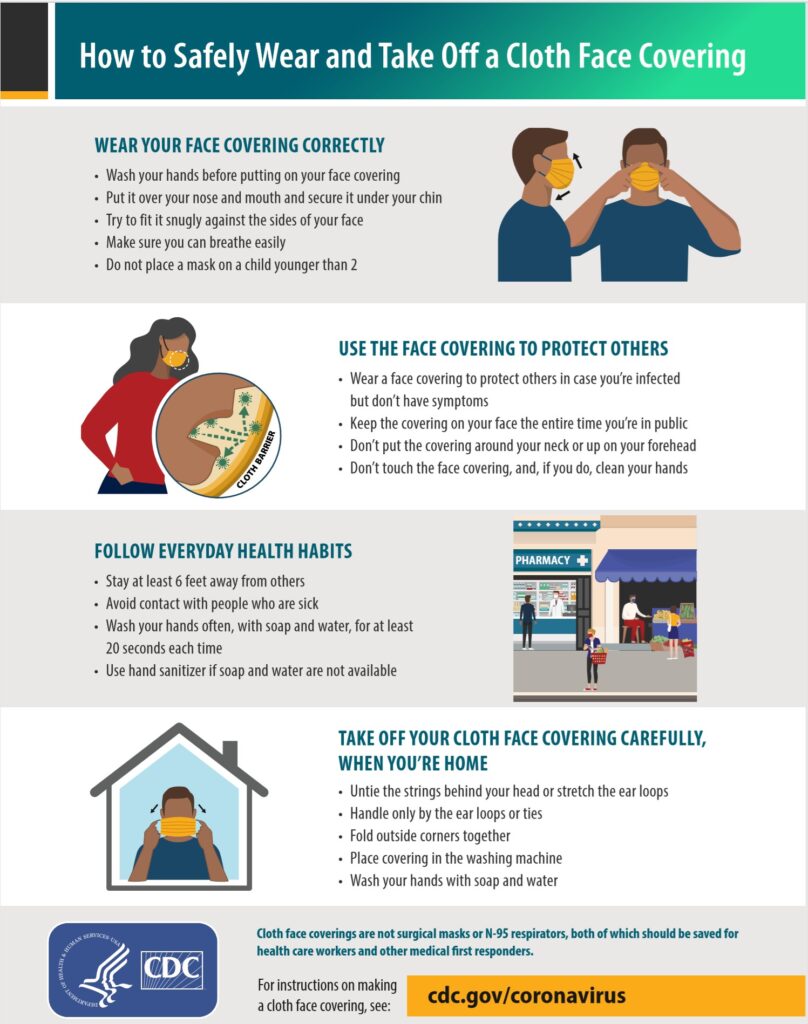 COVID and Infection Control Video Training
Please view the short videos before returning to Ridin' High (viewing these videos is required and only takes about a minute each).
---