Board Members
Our board members bring to the table a myriad of specialized skills and talents. Their diverse backgrounds help to strengthen and guide Ridin' High on its journey to providing excellent interventions for our participants.
Current Board Members:
Toni Corn - President
Nancy Bible - Vice President
Kathy Goan - Secretary
Debbie Butler - Treasurer
Stan Eversole
Lisa Rigg
Jennie Morris
Jacqulyn Jones
Emily Tuttle
John Hayes
Susan Patterson
Chris Rippetoe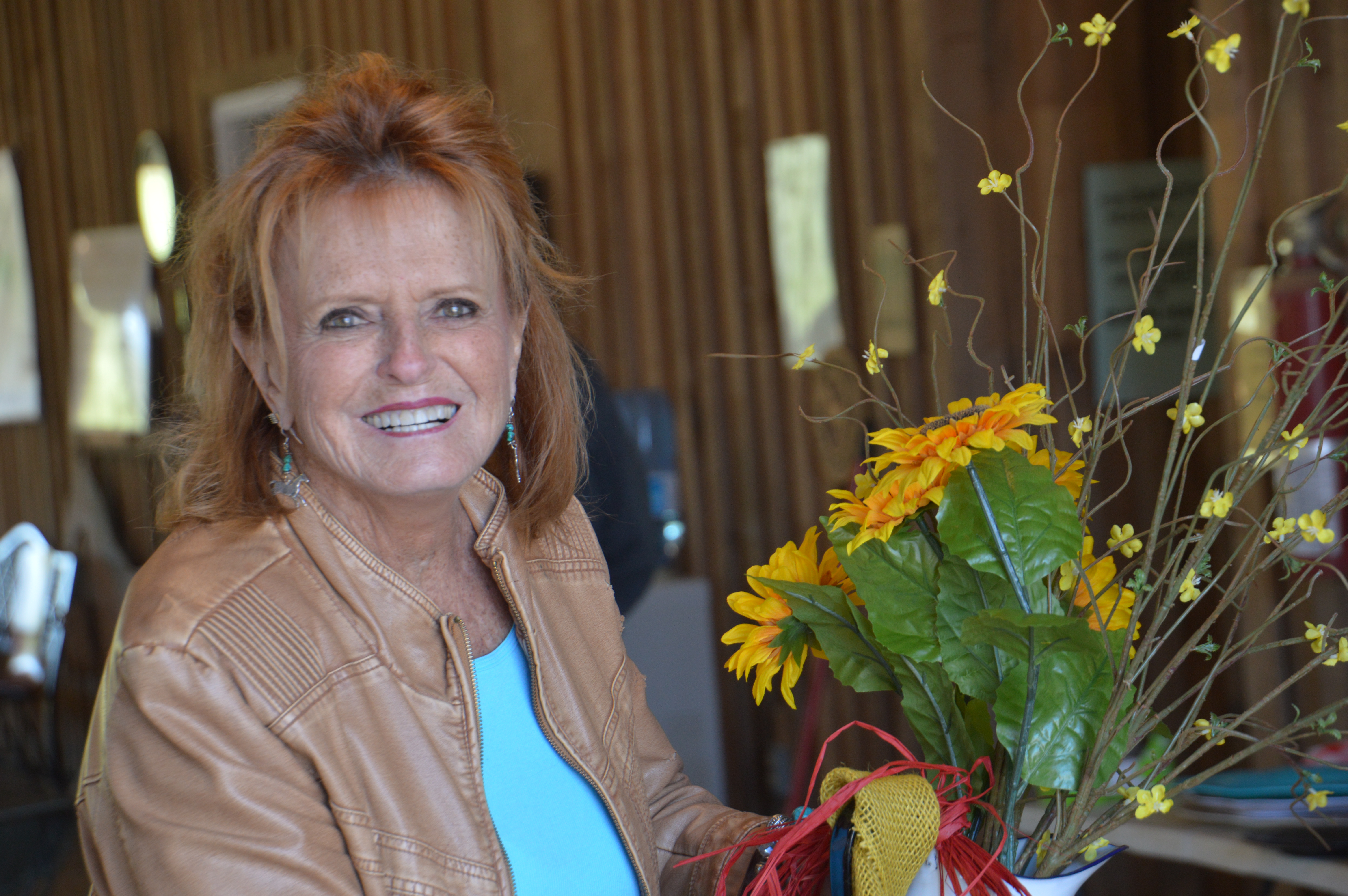 Contact Us
We'd love to talk personally with you about Ridin' High can benefit you, your school, or your family member.  Call our office at 423-585-0331 (or email us at [email protected]).